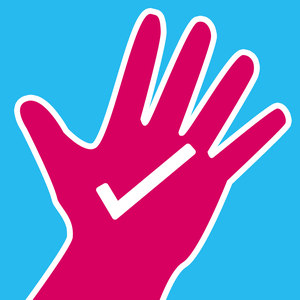 Welcome! Hello Habits is a companion app for Exist to help you track habits based on your Exist data.
Currently Hello Habits is released for iOS users only. A public release and Android version are planned.
Please use the contact options in the app itself (on the settings screen) for support and bug reports, as they include logs that help me track down issues much faster.
Any suggestions or comments asking for individual support will be removed, as will "+1" or similar comments that don't contribute to the discussion.
Please be friendly and respectful, and share how you're using Hello Habits and what would make it better for you.
Description updated July 2020.