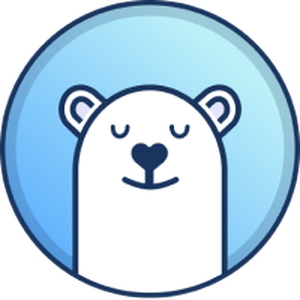 Welcome! Here's where we're building Bearable in public. We want to keep our great community as involved as possible as we have strived to do from the start on Reddit https://www.reddit.com/r/BearableApp/.
We have created this roadmap to keep you up to date on how we're doing, but also take your feedback on what would be most valuable for us to add next. Feel free to vote for 👍 and suggest 💬 new features and improvements within the Suggestions list.
New features are more likely to get added if they prove very popular, but of course, must be realistic. Please also be aware that we have to work on a tonne of other things, such as bug fixes and performance improvements that are not obvious from this roadmap alone, but take up a lot of time.
Again, please be realistic with your suggestions, taking into account that we are still a very small company, although some things that might not be possible now, they might become more feasible in the future as we grow and receive more support.
PLEASE NOTE - Make sure to look through current planned/under consideration features before posting to avoid duplicates. Duplicates will be deleted.