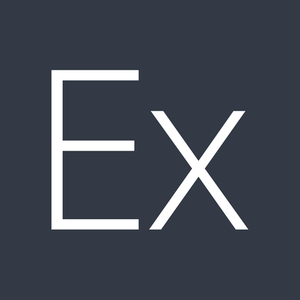 Welcome! Here's where we're building Exist in public. We want to keep you up to date on how we're doing, but also take your feedback on what would be most valuable for us to add next. Feel free to vote for 👍 and suggest 💬 new features and integrations within the Suggestions list. Integrations and new features get added based on popularity, so those at the top are much more likely to come next.
Many apps you use just won't be possible to integrate as they don't export their data in a way we can access (via API). If it's a mobile app and the website doesn't have a "Developers" link, we'll probably have to put it in "Not possible". Sorry!
Please only comment if you have something useful to contribute — comments along the line of "+1" or "I really want this" may be removed.